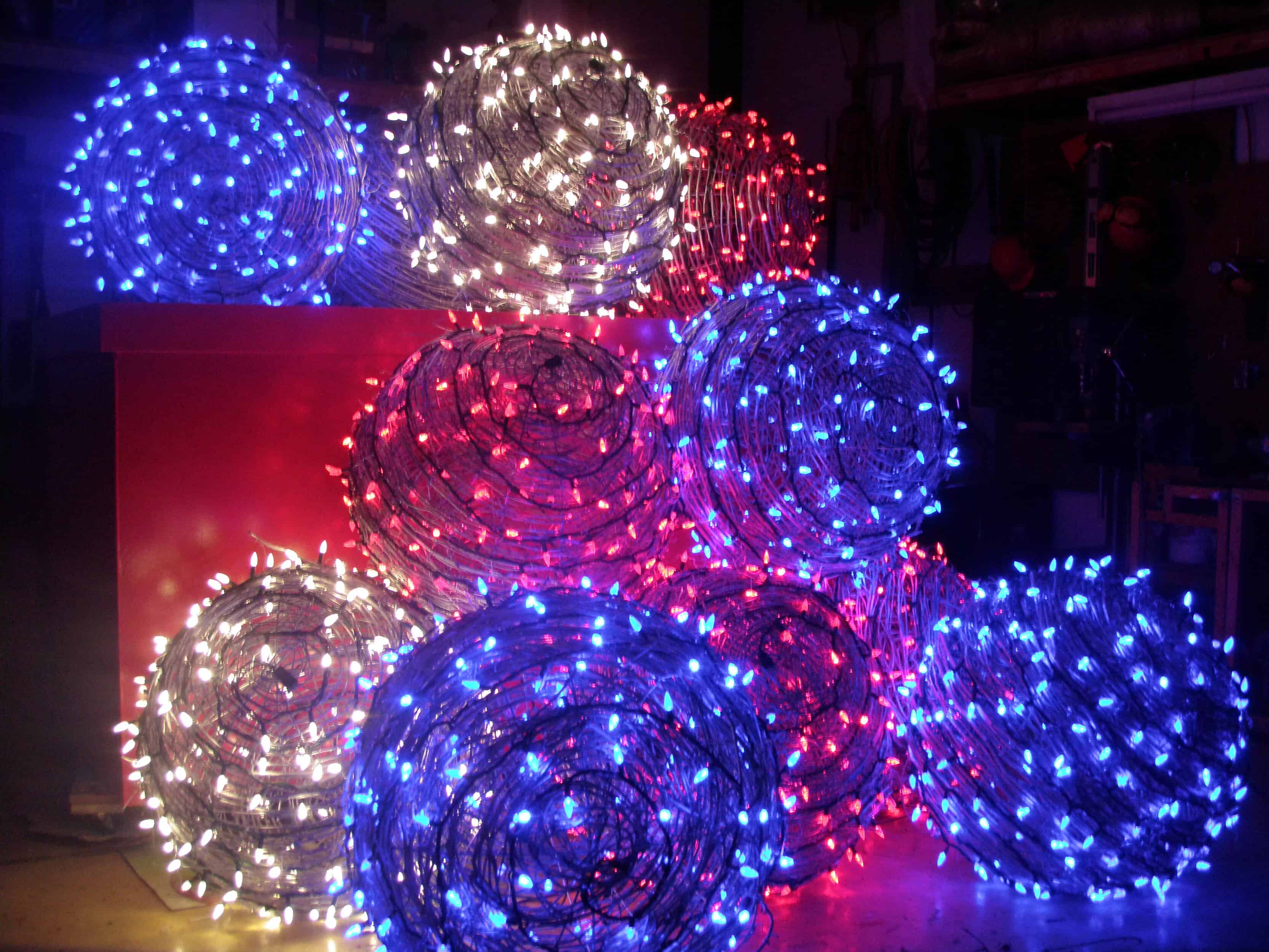 L'Halloween, Christmas and the holiday season are opportunities to present a dynamic image of your business and of your buildings.
Interior and exterior decors could impress your customers and encourage them in spending more time on your premises.
Contact-us so that we can provide you with landscaping ideas which will enhance the value of your premises.